Jodie Whittaker will become the first woman to play the Time Lord in Doctor
Who, ending months of speculation over whether the show will have its first female protagonist.
Whittaker, 35, best known for her role in Bafta-winning drama Broadchurch, takes over from Peter Capaldi.
She will team up with the show's creator Chris Chibnall as he takes over from Steven Moffat as executive producer.
The actress will become the 13th Time Lord.
Peter Capaldi will give up the role after this year's Christmas special.
Matt Smith took on the role from 2010-2013. He was nominated for a TV Bafta for his portrayal.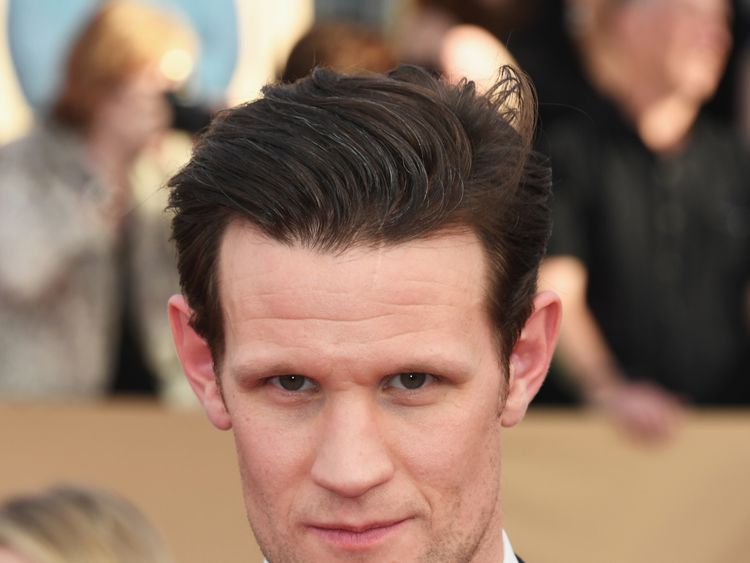 David Tennant won Best Actor at the National Television Awards in 2006. He played the Time Lord from 2005-2010.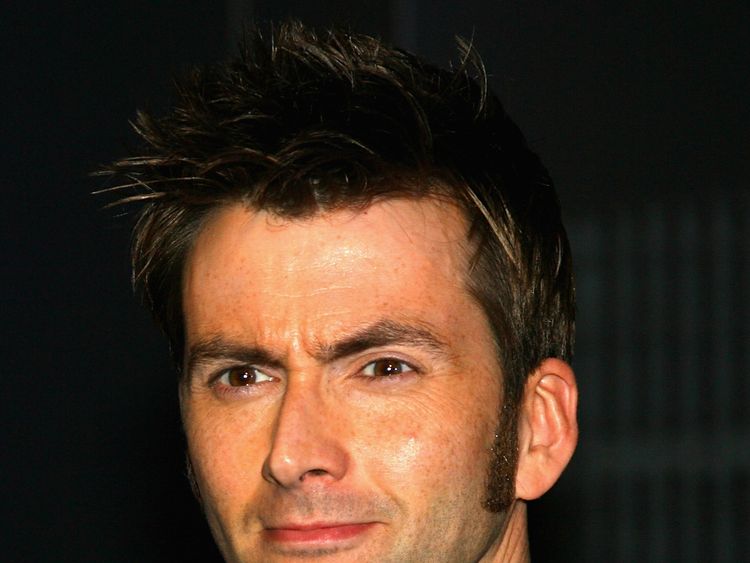 Christopher Eccleston was the ninth incarnation of Doctor Who and played the character for one series in 2005.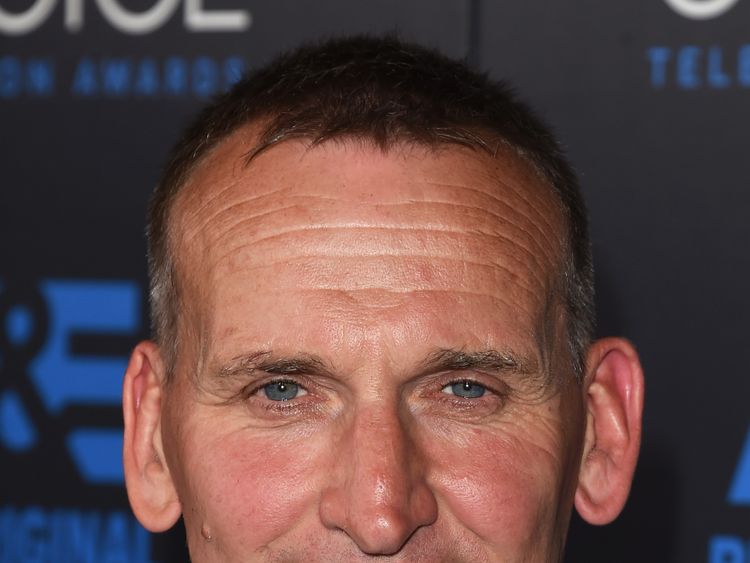 Paul McGann played the eighth Doctor in 1996.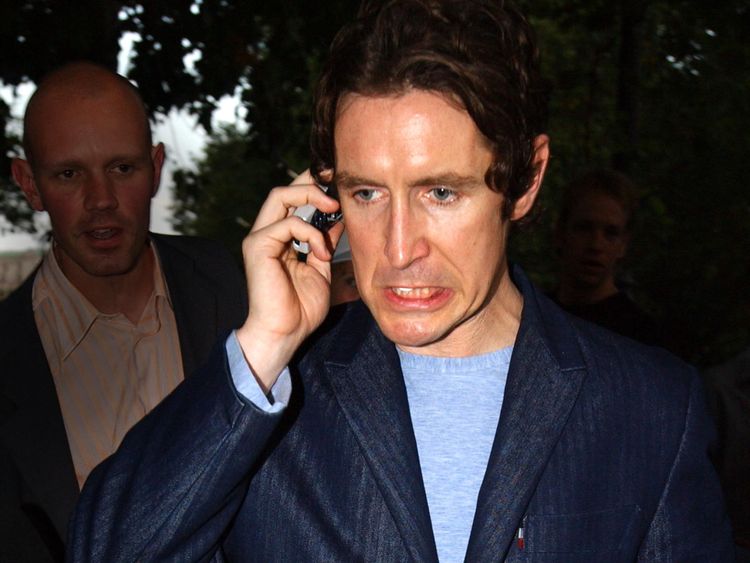 Sylvester McCoy played the time-travelling Doctor from 1987-89.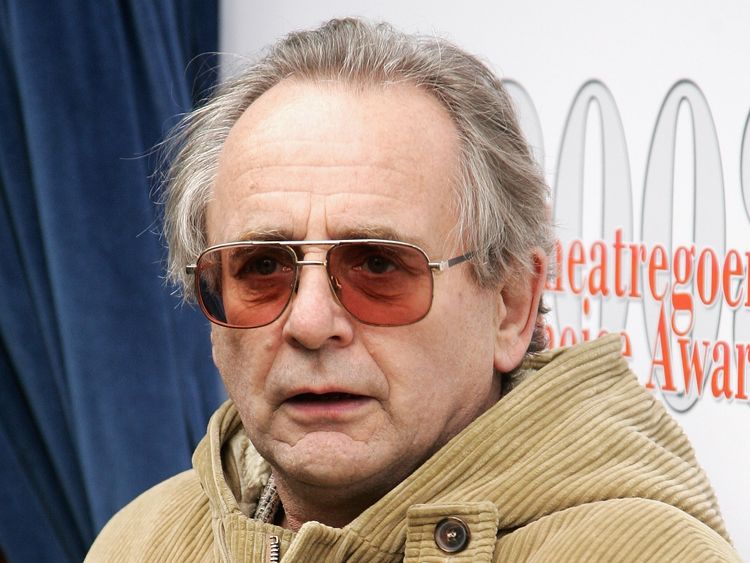 Colin Baker was the sixth Doctor for three seasons from 1984-86.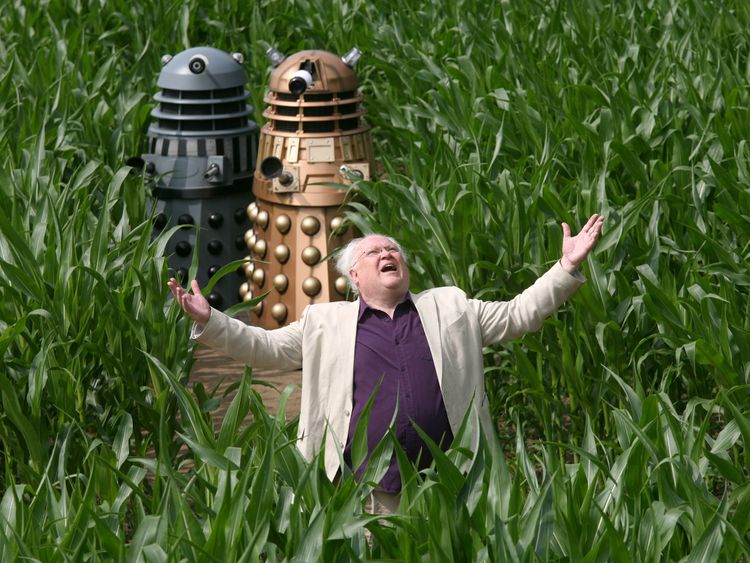 The fifth Time Lord was played by Peter Davison from 1982-84.
The fourth incarnation of Dr Who was played by Tom Baker from 1974-81.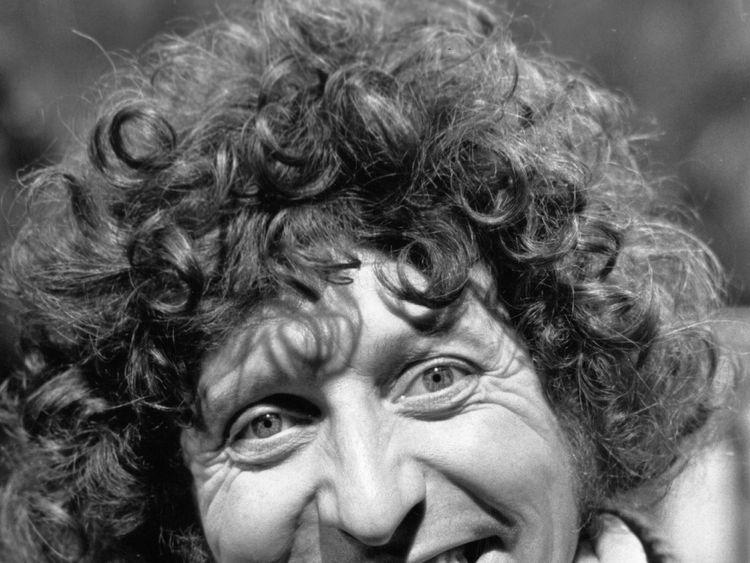 Jon Pertwee took on the character between 1970-74. He was the first Doctor to be viewed in colour.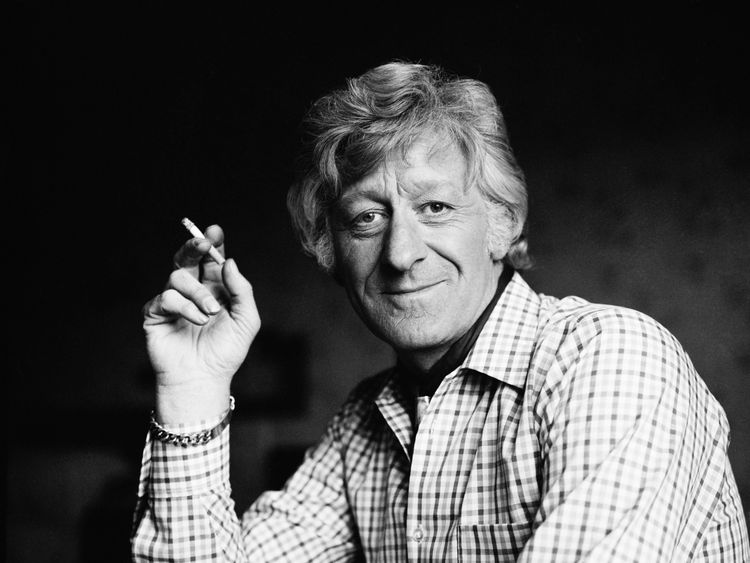 Patrick Troughton played Doctor Who from 1966-69 in black and white.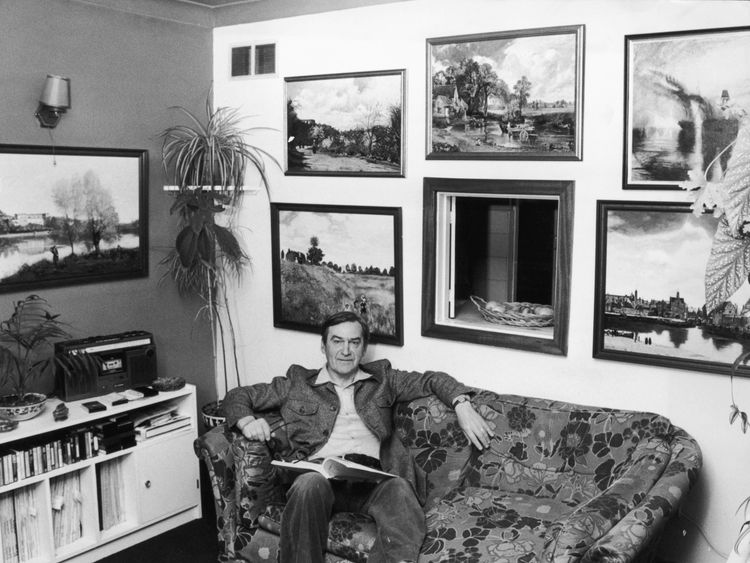 William Hartnell was the very first Doctor Who, from 1963-66, setting the tone for all future incarnations of the Time Lord.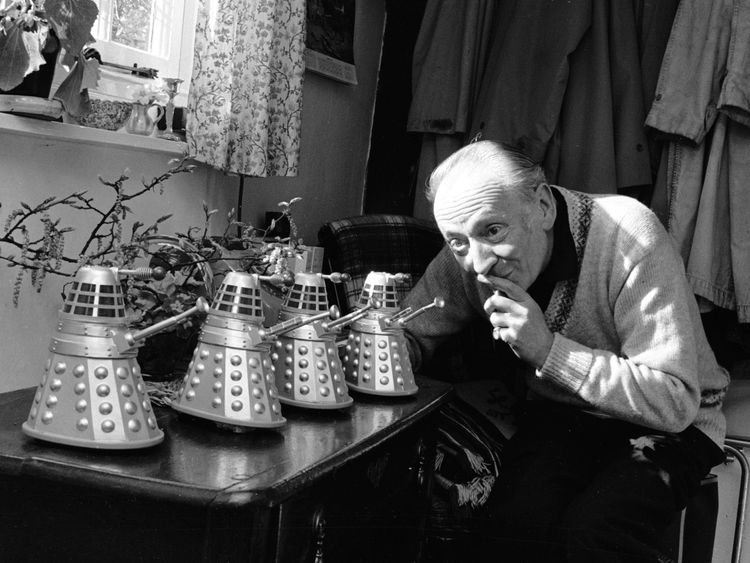 All Credit Goes To :
Source link
Comments
comments